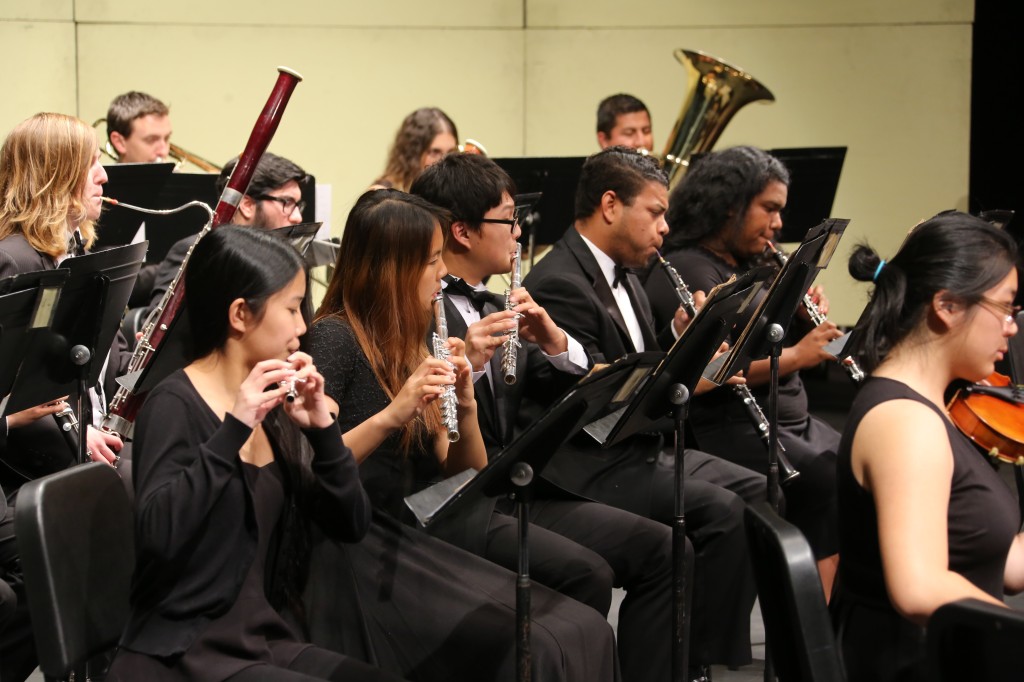 The Pasadena Young Musicians Orchestra (PYMO) celebrates more than fifty years of providing musical training for gifted young instrumentalists in grades 10 through 12. Orchestra members represent more than 30 different schools throughout Los Angeles County, and come from diverse economic and ethnic backgrounds.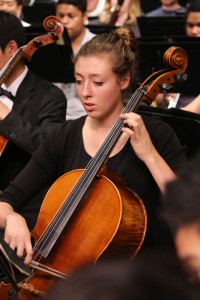 PYMO is comprised of wind, brass, percussion, and string players. PYMO is a tuition-based program, and students are admitted based on their annual audition, occurring in May of each year.  Financial assistance is available based upon need. Returning students must re-audition each year. Rehearsals are held Sunday evenings at Pasadena City College, starting in late September, and ending with a final concert in May.
PYMO supports all local music programs, and members are strongly encouraged to participate in a performance group at their school – making PYMO an extension of educational music programs and not a substitute.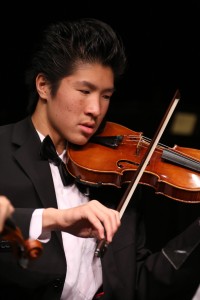 PYMO performs at various venues within the Pasadena community, including Pasadena City College and the exquisite Ambassador Auditorium. Every year, students in the program attend a special tour or retreat. Participation in these educational trips is mandatory as part of the curriculum of the program. PYMO performance tours have included Hawaii, the Music Educator's Convention, the Wilshire Ebell Theatre in Los Angeles, and Cal Poly San Luis Obispo.
PYMO operates under the auspices of the Pasadena Symphony Association and students often interact with Pasadena Symphony and POPS Conductors, guest artists, musicians, and staff.
For information regarding PYMO, please contact our Education and Community Engagement Manager, Christine Witmer, at cwitmer@PasadenaSymphony-Pops.org
UPCOMING PERFORMANCES AND AUDITIONS
February 28 – March 2, 2014 – PYMO retreat in Big Bear, CA
March 2014 – PYMO application for 14-15 goes live on PasadenaSymphony-POPS.org
April 6, 2014 – PYMO Spring Break
April 2014 – PYMO Solo Recital
May 3, 2014 – PYMO Spring Concert at Ambassador Auditorium
May 2014 – PYMO Auditions for 2014-2015 season